The Clem was started in 1981 as a way to honor Clem Bauer, the cousin of Bob, Bill and John Bauer who was killed in an automobile accident on Valentine's Day that year in Pennsylvania. A scholarship was set up in Clem Bauer's name at the high school he attended in the Keystone State. He was 26 at the time of the accident but highly thought of in the community.
Proforma Capital Promotions has had the great honor of designing the official "Clem" t-shirt since 2002. This years theme is "SIZE MATTERS".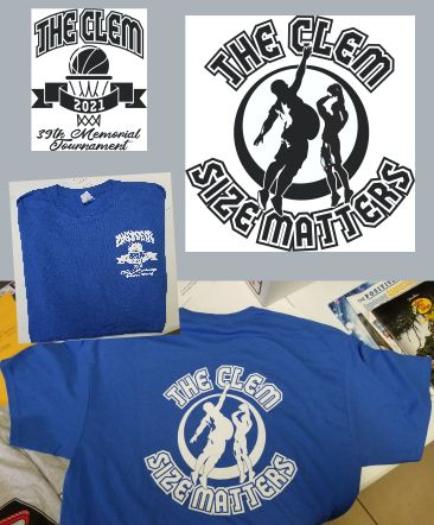 Interested in a custom designed shirt? Contact us.